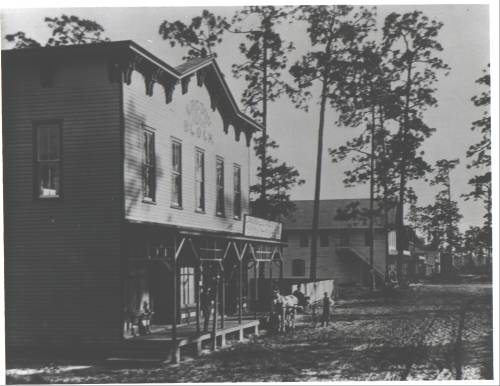 The story of the first settlers and those who followed from pre 1883 to the the present day. This is about the efforts and hardships, the genealogy and the history of our City before it became a City to this present day as we struggle to preserve all that we love about our town, our Village, our City.

This is about many families and persons you may never have heard about.

It is a real history researched to find not only the well known but all the others.

I am attempting to place into the hands of future generations a story that they can be proud of, a mention of an ancestor or a deed recorded.

There is no finer record than the writings of one who was there as so recorded history as it happened.

The story does not begin at the beginning or end at the ending. It is a blend of the old and the new with pieces of priceless information never known prior, of relationships that run deep and a Village that was a dream that came true. What is important about this book is will the present generation preserve and make better the gem given them or will they fail? We, all of us have a responsibility to polish the gem, to make it better.

As I write this story I have recorded wonderful deeds by many who would otherwise go un-noticed. We have always recorded those with the vision but seldom those who supply the difficult work. It has always been that way. This will not be true as this story unfolds, much has already been written.

Winter Park Historical Association

More to come....

If you are interested in the book and would like to purchase a copy, or carry the book in your shop, 
contact Winter Park Events
or call 407-252-1286. This is not a booklet. It is a serious work.
Many families and persons are recorded thus far.