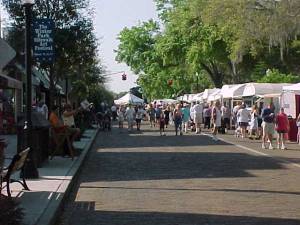 Even though this page is still under construction the links shown are active.

Our objective is to keep you informed as to the various Events within the City of Winter Park.

We will also, from time to time, report news related to City improvements, new business ventures, dining and other activities of interest. If you wish to  advertise a special event or any of the above just email,




Because of the hurricanes of 2004 the City of Winter Park lost over 8,000 trees. An effort is being made to replant with Live Oak Trees along the right-of-ways. You can help with a donation by contacting the Winter Park Live Oak Fund. To view the Funds Website for information just click here.