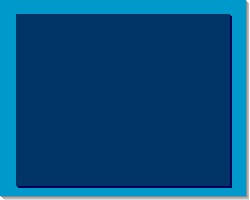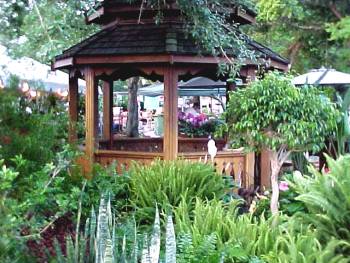 The Market is still under construction. If you would like to place a simple ad, link or want 1/2 or one full page call for information at 407-252-1286

We'll work with in you in any way we can to help.

Monthly cost-6 months

Cost per month.

Links-$5.00

small ads from $10.00

1/2 page from $17.50

Full page site starts at $20.00. You can add the URL to your cards or advertsement,.

A full dot com site with your own regisrered name set-up, and with full montly management starts at $500.00 and $25.00 to manage and maintain.

If you want an online shop with credit card the cost is higher.