Welcome to our Real Estate Link Site

Welcome,

email us with your questions. The cost varies from $10.00 a month to $25.00 for a web Page and up for a web site. A web Page is a full page devoted to your Real Estate Business and links from this page to yours. you can give out just your page address if you want, and we manage the web Page. A link is simple and is just that... a link from this page to a web site you already have. You can even have a half page for $17.50 a month. These are monthly costs.
Web Sites, Links and Web Pages

Real Estate Donors to the Winter Park Live Oak Fund.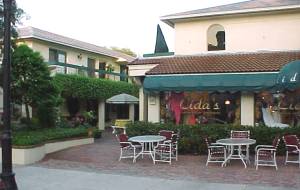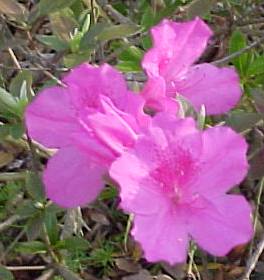 Ernie Hatton-Call 407-252-1286  or click on HattonHouse link above. We do it your way-Various listing programs-Including  a sell by owner program!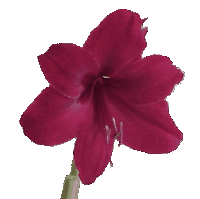 All graphics copyrighted by Winter Park Events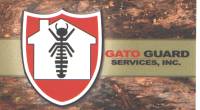 For termite inspection, or pest control contact                              GATO GUARD

Just click on the Termite to view their web site.