Welcome, we're under construction.



Email us for prices to be listed, or to have a page created. If you would like someone to call on you call 407-252-1286.

Directory of Winter Park Shops and Businesses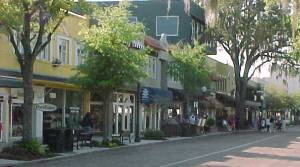 Copyright Winter Park Events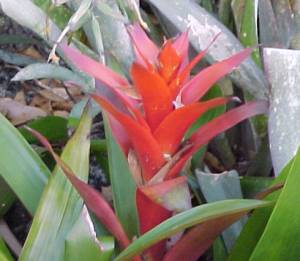 -Shops and Merchants on Park Ave.

-Shopping and Restaurants in Winter Park Village

-All about Hannibal Square

Would you like your own webpage from this page, or your own dot com site? Contact us, we can build to suit your needs and manage your Site at a reasonable cost starting at $450.00, total  cost, to build the site and manage monthly. You can have your site current  at all times.