This is not the official web page of the Winter Park Live Oak Fund, but Winter Park Events is helping. This page will be used to list those who contribute by way of "Winter Park Events".

                                Leave a legacy.

$1500.00 for the largest tree and less for smaller trees.



The Companies and individuals on the left are supporting the Winter Park Live Oak Fund. Please visit their web sites and support them. The Fund needs the full support of all  residents, shop owners, and corporations in order to restore the terrible damage of last year's hurricanes. If you have a Real Estate company selling homes and commercial property in the City of Winter Park, this cause should be especially important to you.

Please visit the official web site of the Winter Park Live Oak Fund by clicking on this link and read about the Fund, the trees, and upcoming Events.

Click on the Live Oak Tree above to donate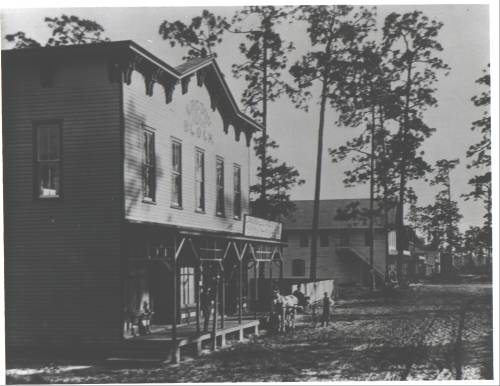 Old Winter Park about 1883. As you can see there are only Pine Trees. The photograph is placed on these pages with permission from the Winter Park Historical Society.

Winter Park Historical Society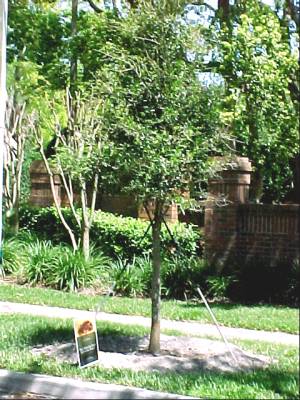 You can help plant a tree like this one on Temple Drive. Help us replant with Live Oak Trees.

If you live on Temple, give a donation.

Send an email to Winter Park Events.