Gene Seekers has several services available, including DNA testing. We can research as few as four or five generations, or more, depending on what you want. We can prepare family books after completion. If you want Family DNA testing to search for possible missing links, or to learn more about your family history we can do that as well.

Genealogy is an exciting trip into the past and it is very likely that you will discover many unknown facts about your family history. We have forty years of experience and I'm certain can help you in your quest.

Because there are varying desires we ask that you contact us so that we can help you choose an approach.

Our basic service is $25.00 an hour for research only. DNA testing is separate. For more information regarding costs. 

Click HERE to return to Winter Park Events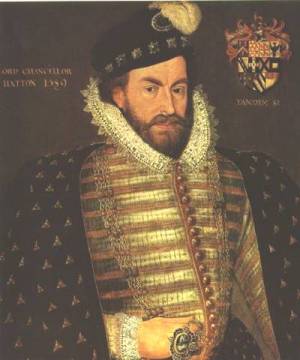 For information on setting up a personal Family Home Website to include whatever information you wish, to share or to restrict some areas, call or Email "Gene Seekers" note above. We will, if you wish, managed your website for a modest fee and all sites are designed especial for your family.


          Services Available Include

You can choose the basic research or any combination.

1] Beginning your research: Includes 3-4 generations.

2] Deep research: Includes as much as we can document. In many cases back to the 1500s,

In others back even further.

3] The same as 2 but with historical notes and

other documents including Wills, name changes

and more.

4] DNA study can be done separately or included

in any of the above.

5]Family websites to share your history with

other family members, if you wish. Family Sites

usually include the family chart and crest associated most often with that surname.

In some cases families have asked to have a Crest designed, that can be done as well.

If you decide on a family website we can mange it for you or simply set it up and turn it over to you.

There are excellent hosting sites available,

including our own at Gene Seekers.

If you are in the Central Florida area we can arrange a personal meeting to discuss the various options available. Gene Seekers is located in the Central Florida.

You can expect some results within a matter of weeks and we keep you informed on the progress of family research.