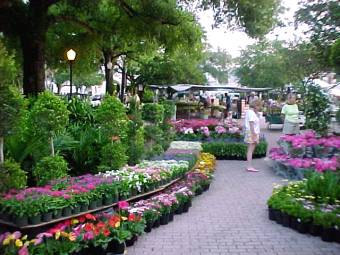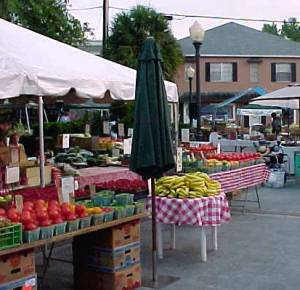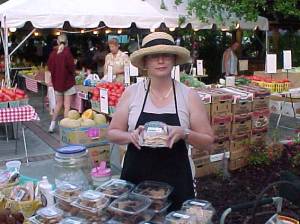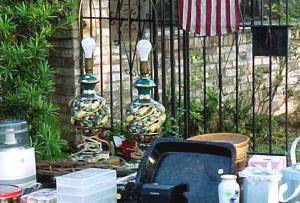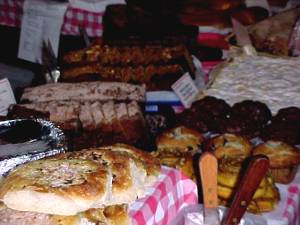 Saturday is Market Day. I arrived.early so it was a bit overcast.However, the photographs give a good represetation. These are just a "few" of the flowers and plants that you will find each week.

The photograph to the right shows only a small portion of the produce that is available. If you haven't been to downtown Winter Park on a Saturday morning do yourself a favor and make it a point to visit. Food and drink are availble also !xt.

Really love your DOGS ? Well then this is the place! "Dogone Gourmet Treats". Healthy Homemade Doggie Treats. I bought a package for my two little ones and they really enjoyed them. All kinds of special dog treats and the price is right. Stop by next week or soon.

I wish I could have taken a better photograph of "the Ultimate Bagel" This photograph doesn't do just to the beautiful array of goodies. I was early and they are located in the train station..so it was a bit dark. You have to stop by this one! All kinds of ethnic breads and pastries.ur text.

On the way home from the market I noticed this garage sale...so I couldn't help but stop..take a look at the table ang guess what I bought..

Market Day in Winter Park...every saturday. Let me warn you... get there early. It's a great place to buy your flowers, plants, trees, produce. I could go on forever. You can also treat yourself to something to eat and drink while you're shopping.tAll those flowers you see are for sale and that's just a small sampling!xt.

Market Day in Winter Park